Melbourne is fast rising as a hot spot for women entrepreneurs, reaching a ranking of 13th worldwide in the Dell Women Entrepreneur Cities index released on Monday.
Sydney was ranked 12th, a status that it has maintained since last year's rankings but Melbourne was the fast mover, shooting from a ranking of 17 last year.
The global gender-specific index ranked the San Francisco Bay Area, New York, London, Boston and Los Angeles as the top-five cities for high-potential women entrepreneurs.
Cities were ranked on the impact of local policies, programs and characteristics to help improve support for women entreprenuers in addition to national laws, customs and the overall economy.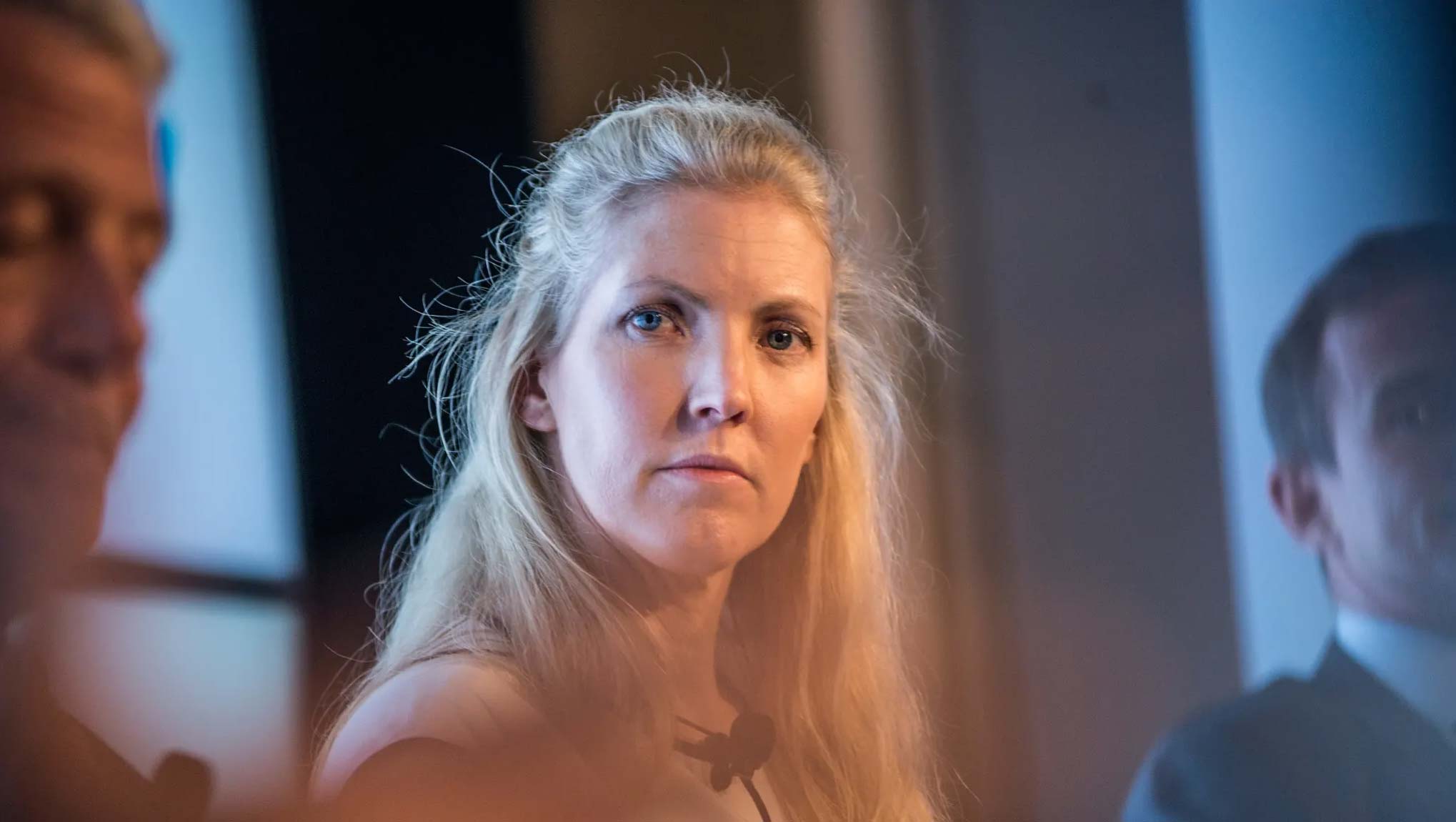 Charlotte Petris, co-founder of fintech startup Timelio, is based in Melbourne and moved there for family reasons.
"I moved to Melbourne because it's a great place to live, but discovered it's one of the best places in Australia to start a business, especially for raising capital as there's a deep and supportive network of investors and family offices," she said on the sidelines of the DWEN conference.
 Ms Petris said the fintech sector had benefited from an increase in the number of female founders and those in leadership positions, which was needed for financial services in Australia.
"It's great to see the growing community in Melbourne, certainly reflective of the developing startup ecosystem which helps provide the networks and support that encourages greater risk-taking," she said.
Karen Quintos, executive vice-president and chief customer officer at Dell Technologies, said investing in women was  investing in the future.
"By arming city leaders and policymakers with actionable, data-driven research on the landscape for women entrepreneurs, we can collectively accelerate the success of women-owned businesses by removing financial, cultural and political barriers," she said.
However, Ms Quintos warned there was a long way to go.
"The top city San Francisco got a score of 63.7 out of 100," she said. "Where I come from that translates to a D. There is so much work to be done across the board."
Originally published by The Sydney Morning Herald